German designer Svenja Specht, founder of Reality Studio, observes her reality by investigating the everyday, exploring her surroundings and the interactions of people through clothing.
GUR started working with Svenja and Reality Studio in 2015 and here are the fine results of that collaboration.
Available for purchase at Reality Studio.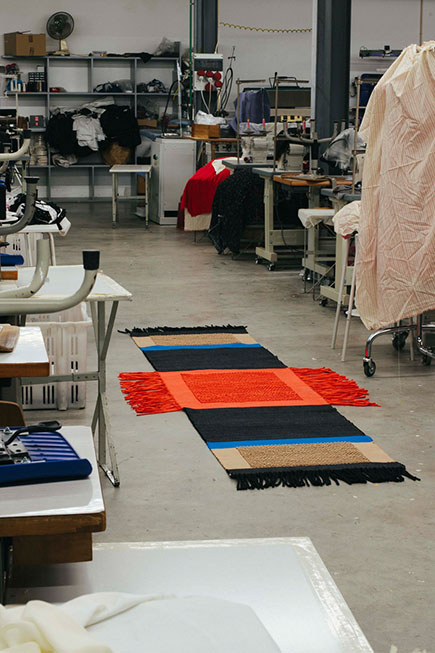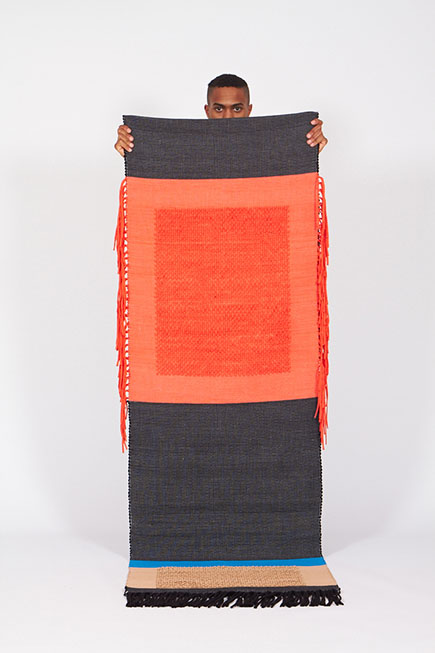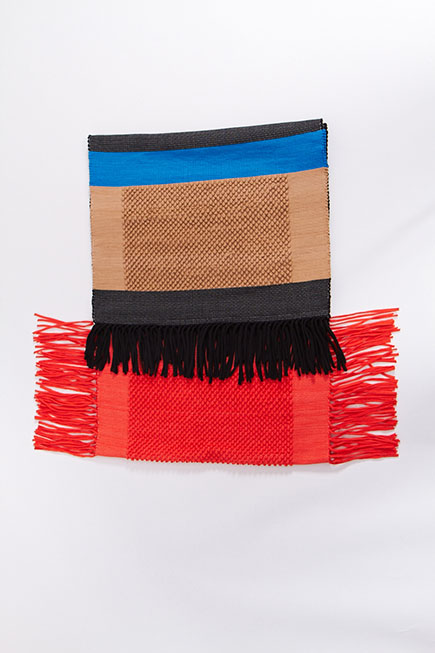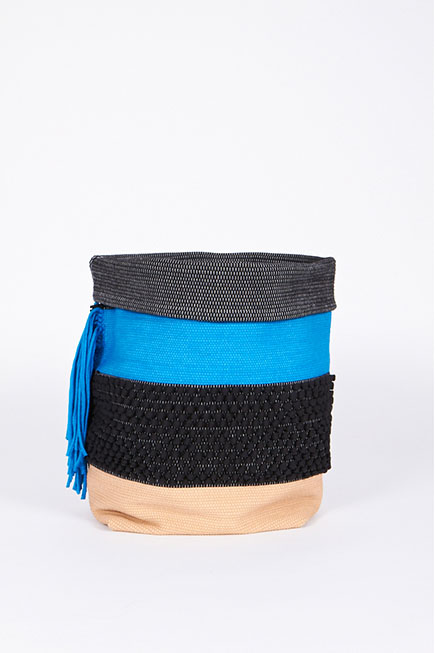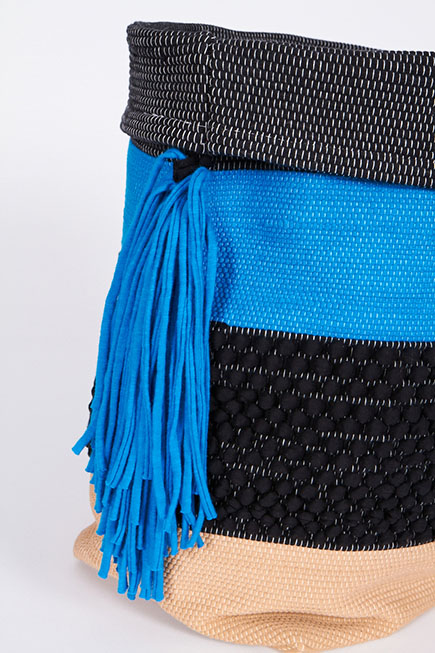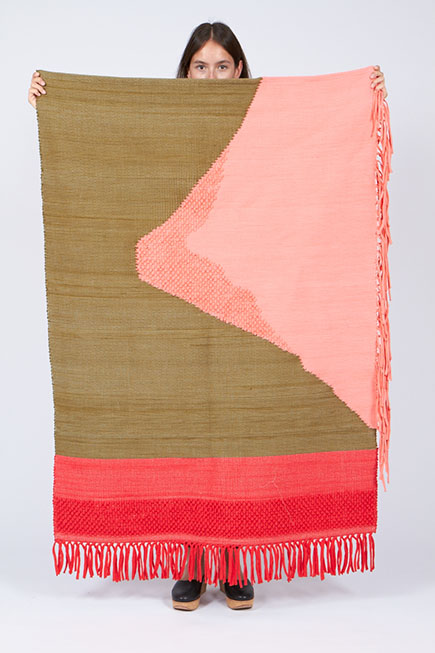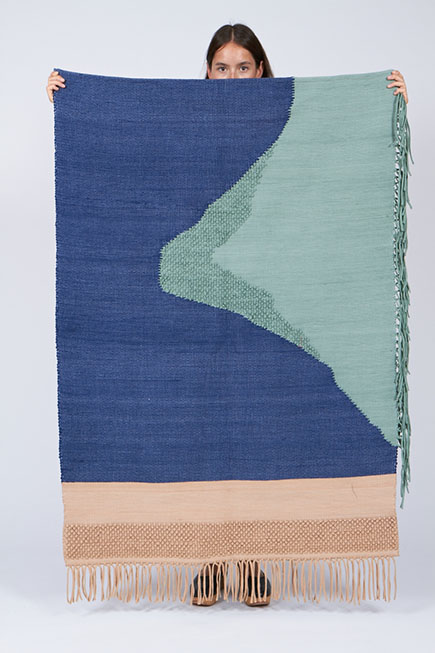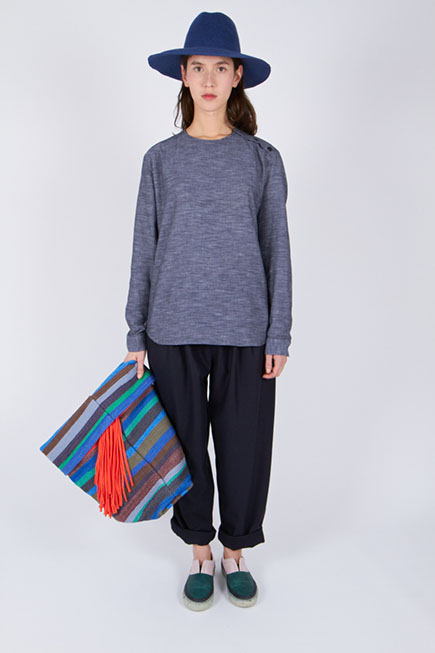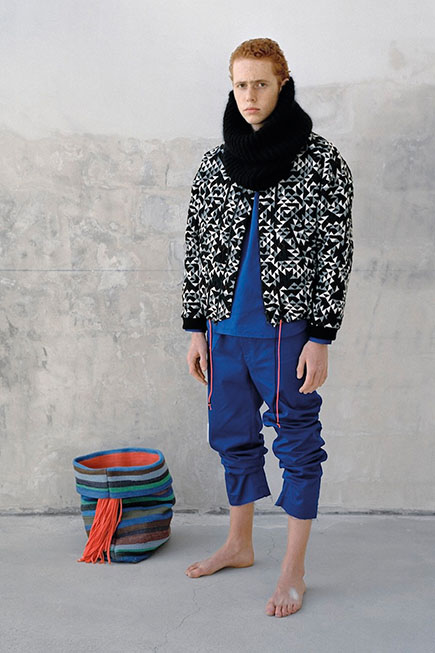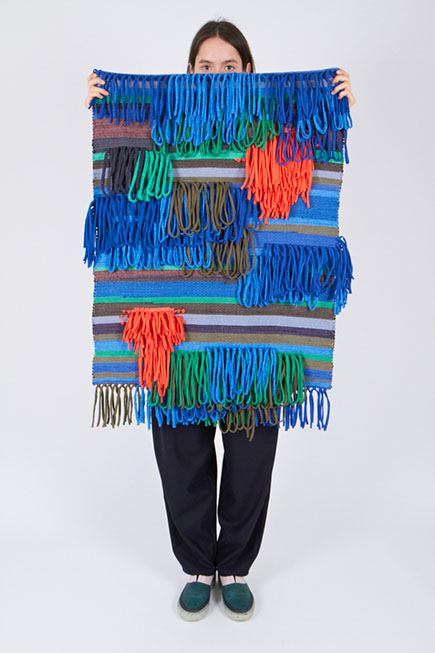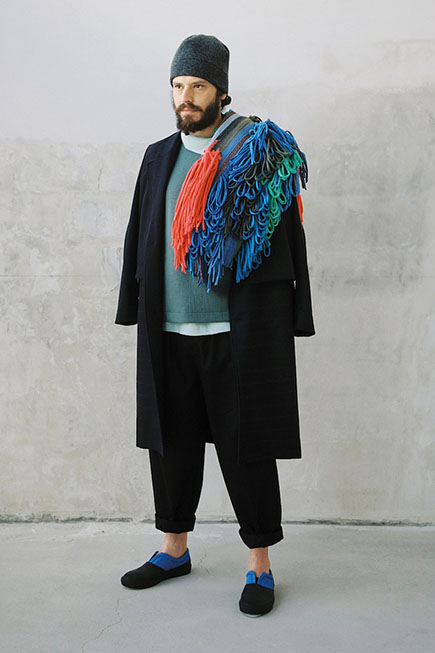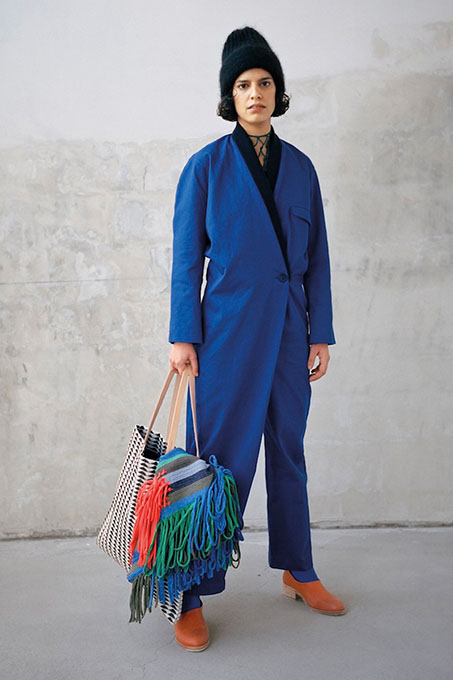 AW'16 "Há mais marés que marinheiros"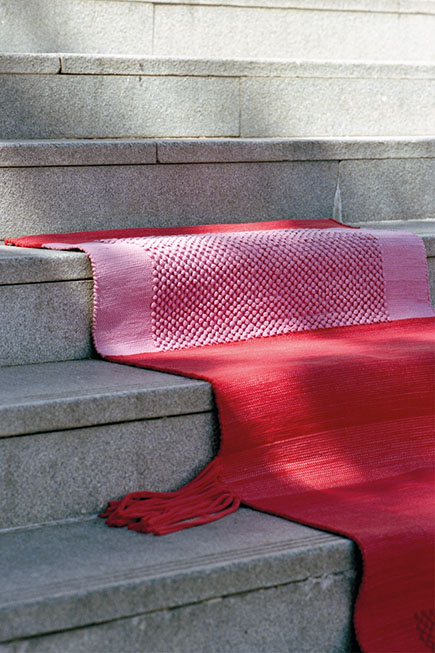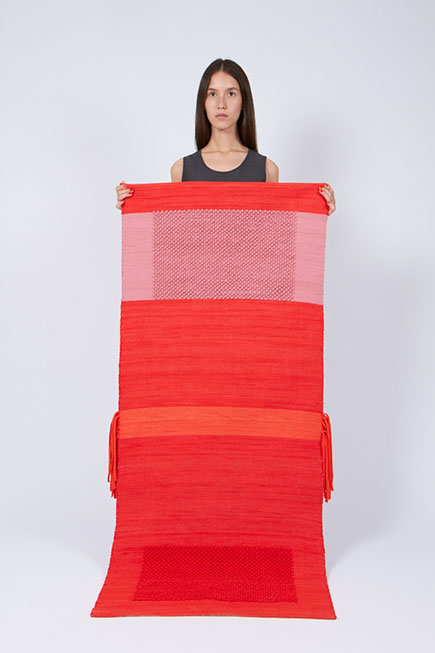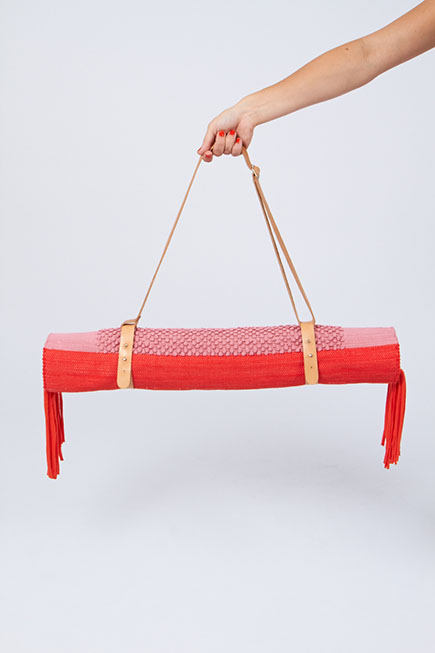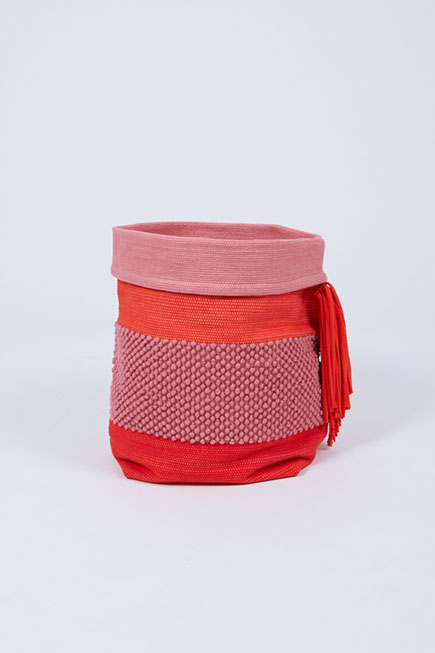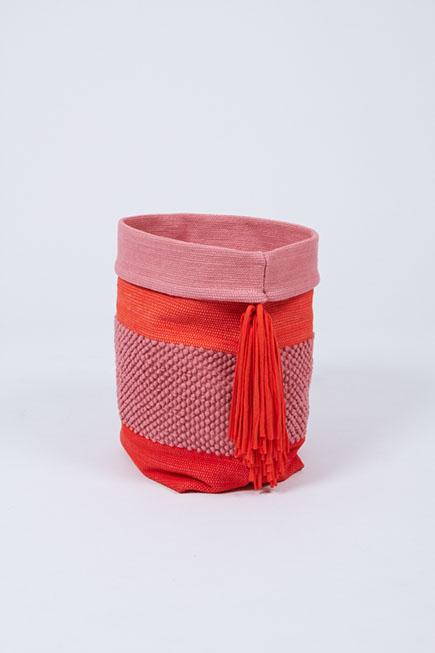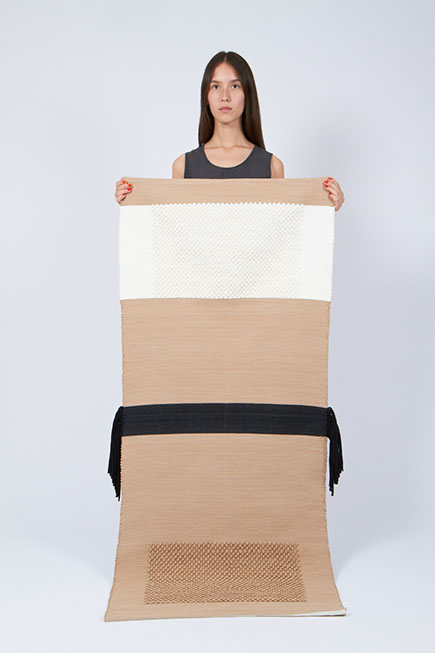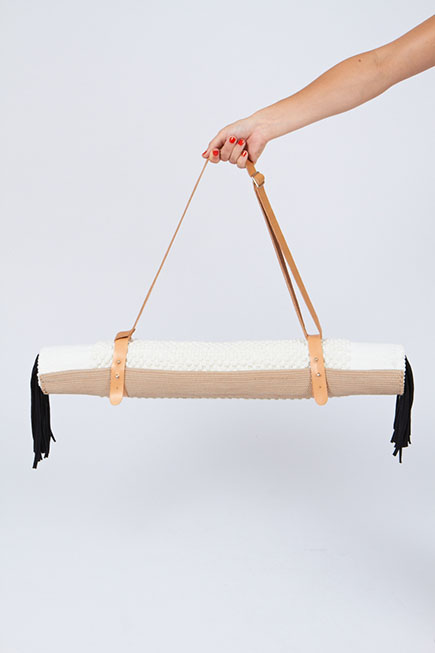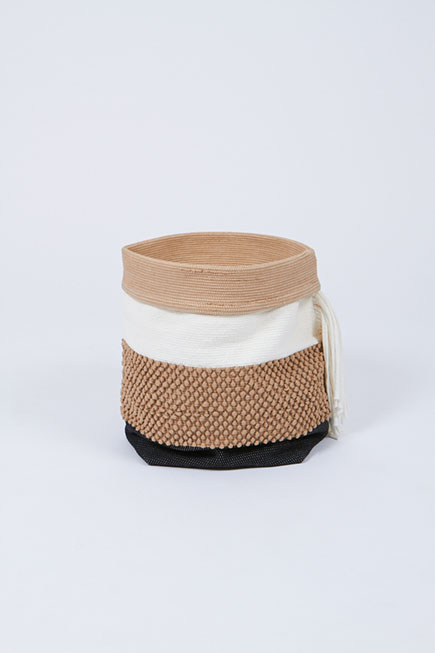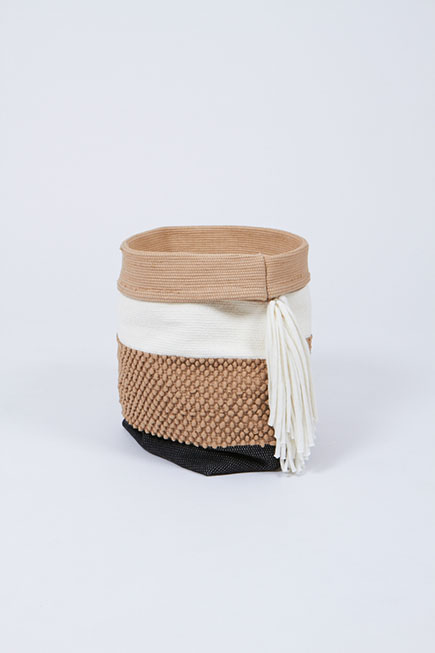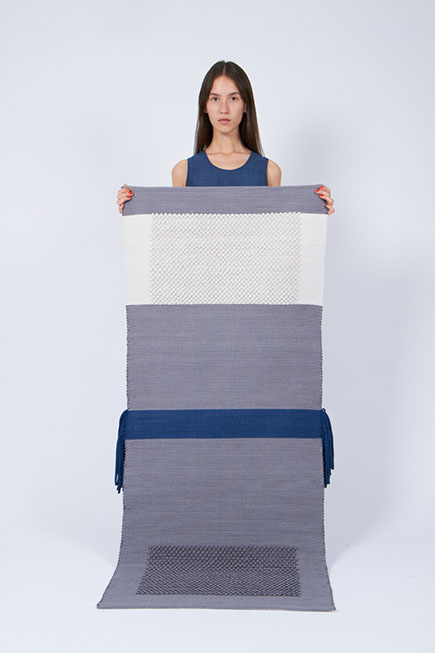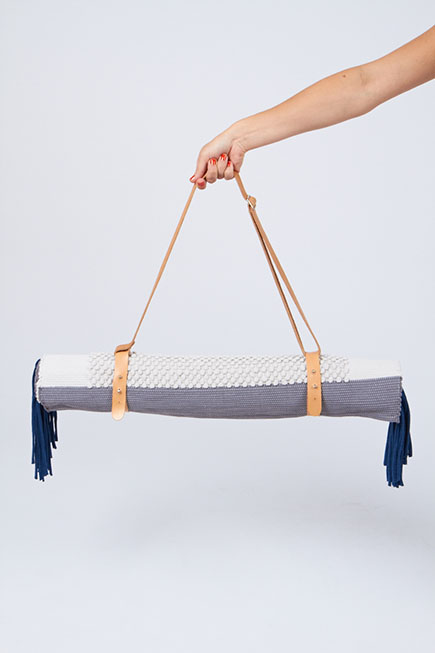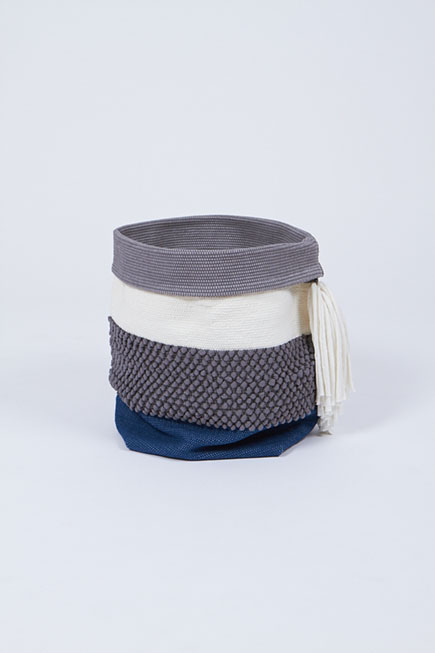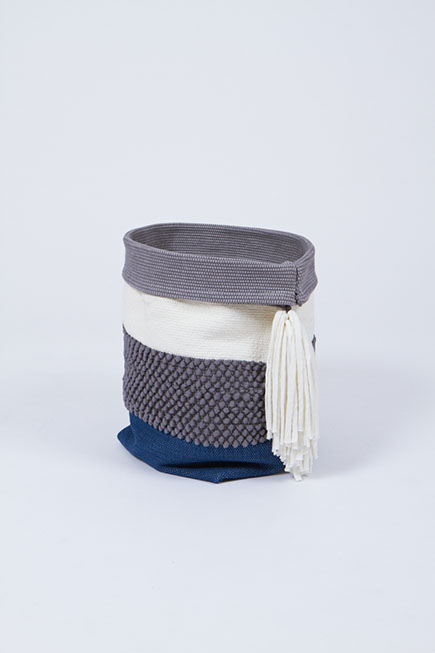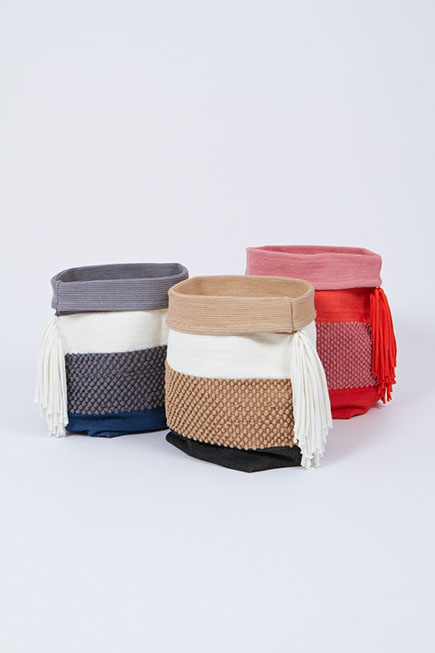 Photo credits: Reality Studio